Looking for Teacher Appreciation Ideas?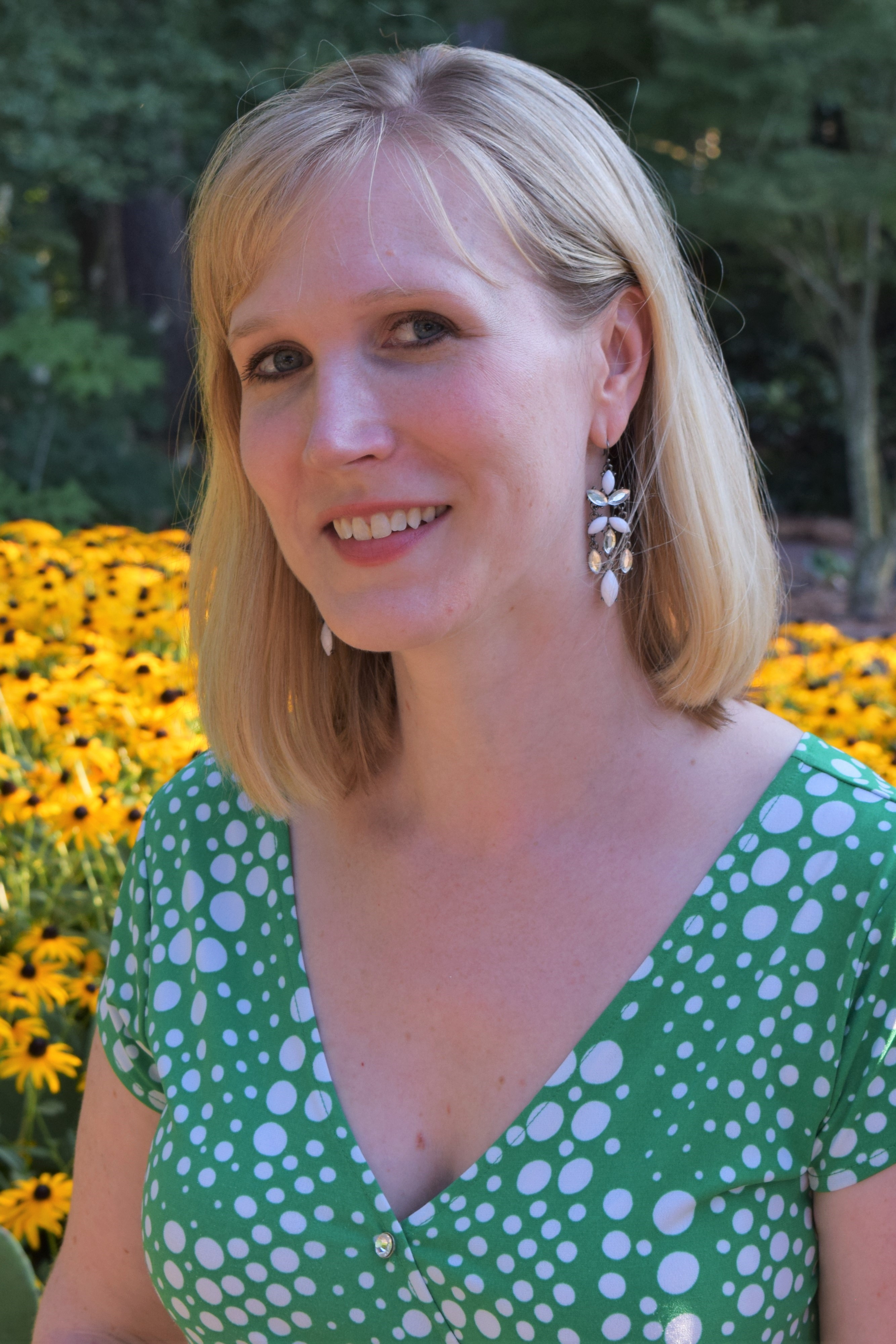 ​Krissy H. Snyder
Founder and Executive Director
Krissy initially launched the idea of Wildflower Cottage for Children after 16+ years directing at another program. During that time, she expanded the preschool program…
In order to provide a lasting, community-based school for generations to come, Wildflower Cottage for Children, Inc. is a 501(c)(3), non-profit organization. The non-profit status helps us to remain transparent to all stakeholders—parents, teachers, and charitable donors. All can rest assured that funding goes directly toward supporting the program, staff compensation, and our children's education.
Our founding Board of Directors is comprised of local, professional men and women. Each brings a unique perspective and experience to their role: business management, finances, accounting, law, human resources, education, health care, occupational safety, insurance, advertisement, education, real estate, grant-writing, counseling, etc.