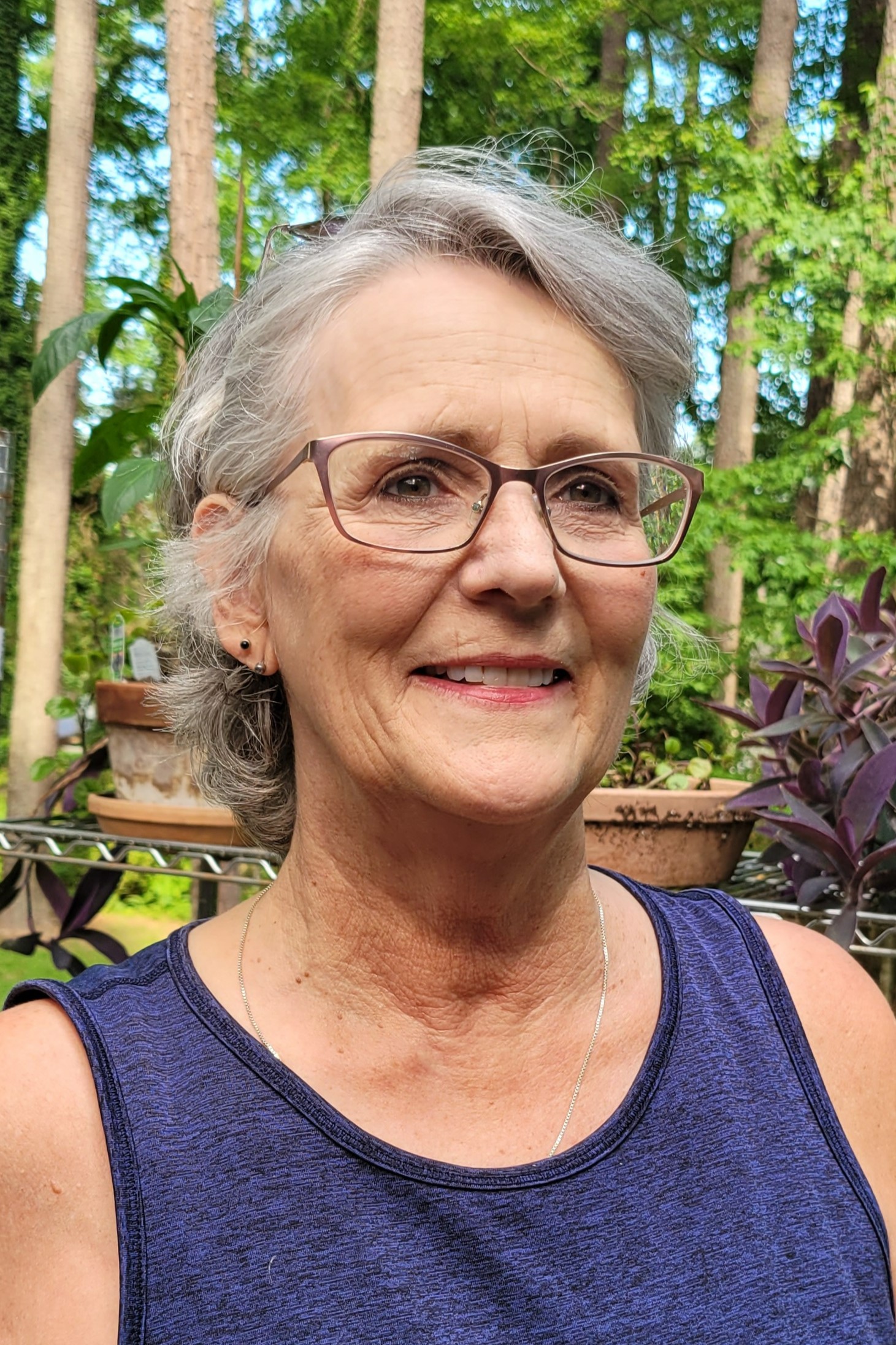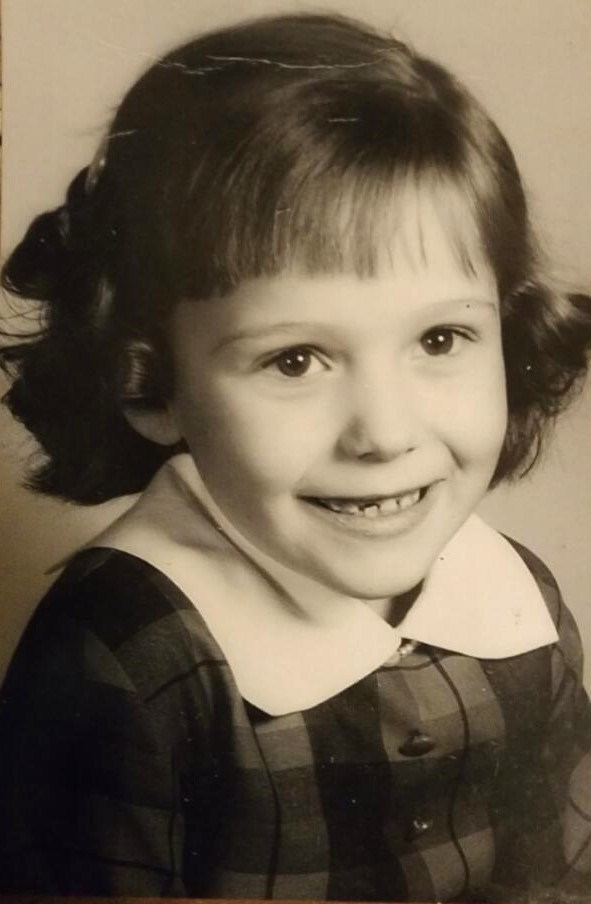 Debbie Breuer
Sometimes Teacher
Debbie was born and raised in Dayton, Ohio. She has always been surrounded by boys! She has 3 younger brothers. She married Matt and had identical triplet boys in 1981.
Their family moved to NC for medical care of her sons who had Cystic Fibrosis. The boys enjoyed life here and created much joy for their family! Their disease took them too early; they passed away between 2001 and 2004. Debbie's church (St. Stephens Episcopal) was—and still is—her healing place.
Debbie worked at her church's preschool for 20 years until they closed their doors in 2021. She was also the church Nursery Coordinator for 28 years. Now, she is working mornings at Westminster School for Young Children throughout the school year. She worked with Krissy at a prior program, and is excited to have the opportunity to work together again—this time with a Reggio-inspired curriculum!
In her free time, Debbie enjoys gardening, fishing, cycling, doing puzzles, collecting McCoy pottery, and playing with her Mini Schnauzer (Tucker).
"Education is the most powerful weapon to change the world."
~Nelson Mandala