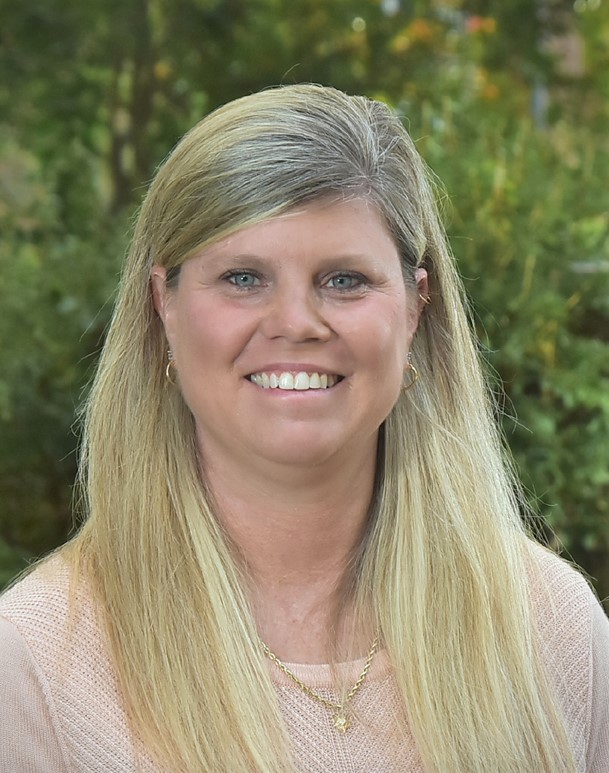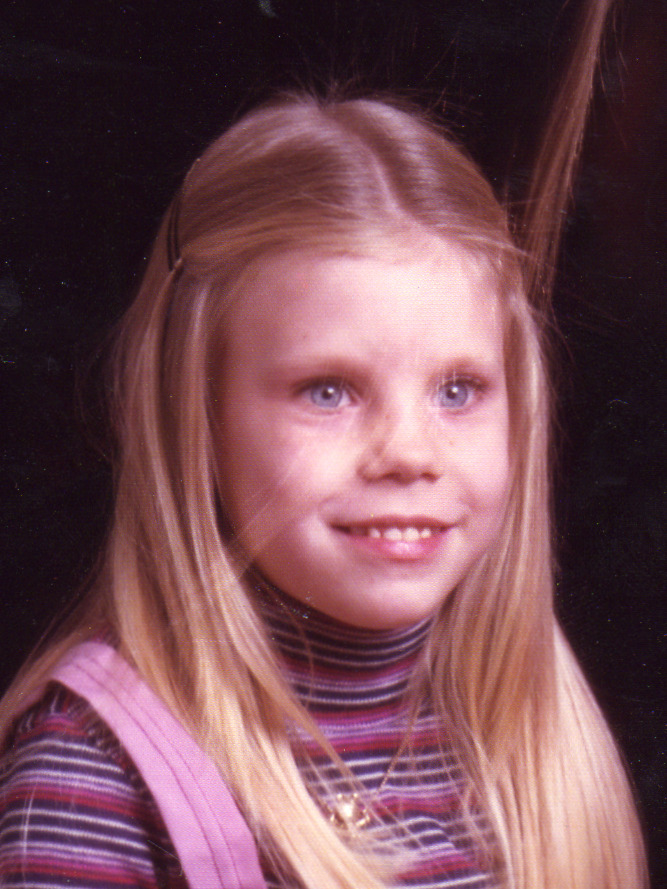 Lisa Greene
Support Teacher
Lisa was born and raised in North Carolina.
Lisa completed her Associates Degree in Dental Hygiene at UNC-Chapel Hill in 2010. She also has 20+years of relevant experience in early childhood education. She is versatile, calm, and encouraging.
Outside of work, Lisa enjoys spending time with her daughter (Zoey), attending her nephews' ball games, going to car shows, and taking trips to the beach.
"Kindness is the golden chain by which society is bound together."
-Goethe