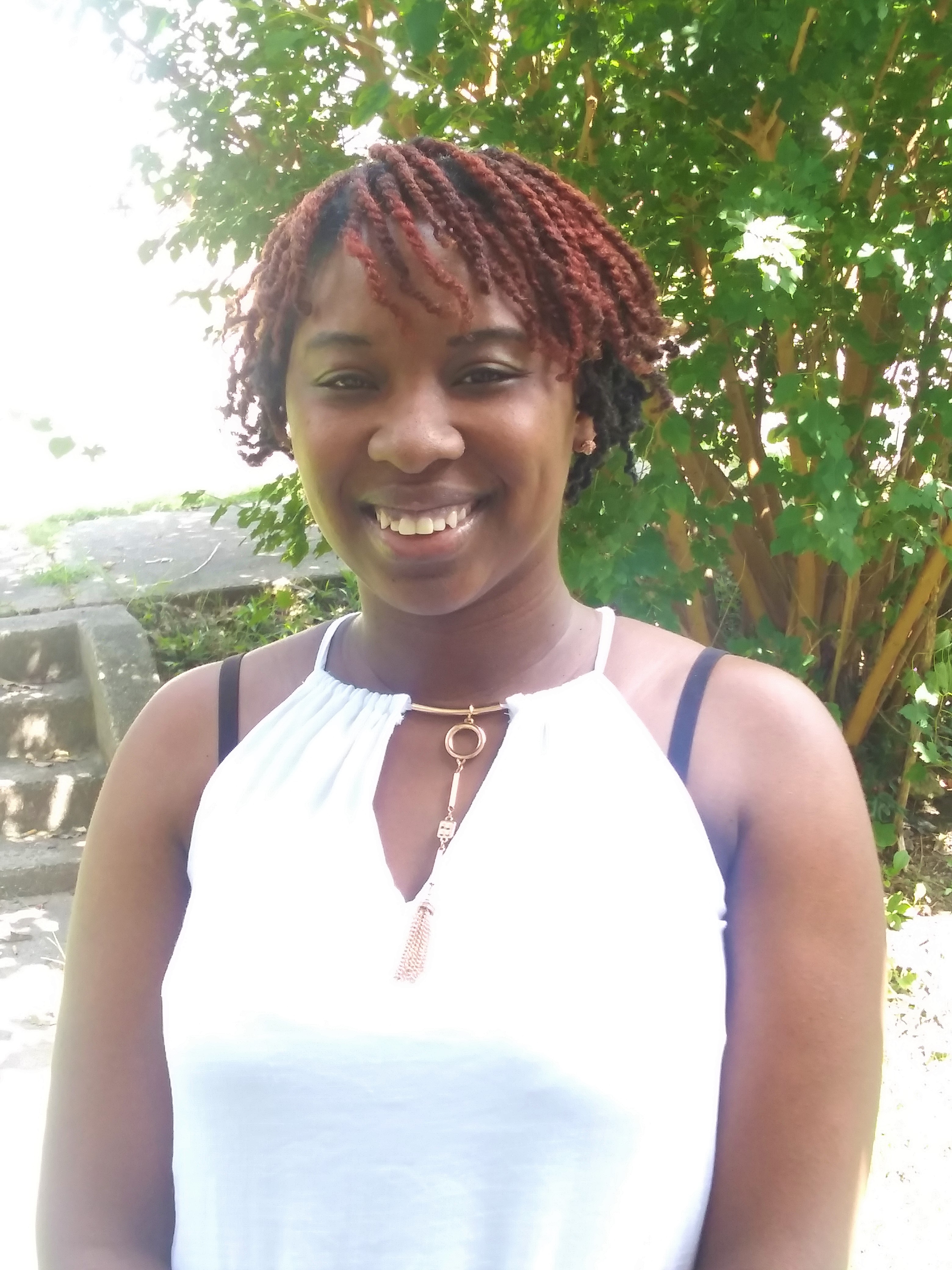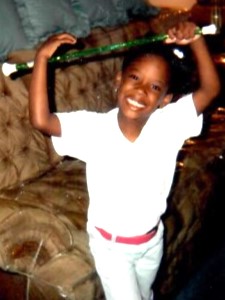 Aisa Abraham
Classroom Teacher, Middlers
Aisa grew up in our nation's capital–Washington, D.C.! She graduated from Dunbar High School has been consistently continuing her education ever since. Aisa has over a decade of professional experience in early childhood education settings. She assisted Wildflower Cottage part-time for 4 years as a Sometimes Teacher and Summer Support teacher before accepting a full-time role in Fall 2023 . As a classroom teacher, nothing brings Aisa more joy than supporting children as they are given freedom to explore the world around them.
Aisa is excited to continue growing within the unique Reggio-Emilia approach. She has experience advocating for children who could benefit from additional intervention and community resources. Aisa brings an affirming, positive energy to her work each day.
In her free time, Aisa enjoys dancing, doing puzzles, and being a mother to four wonderful children.
"If you're always trying to be normal, you will never know how amazing you can be."
~Maya Angelou