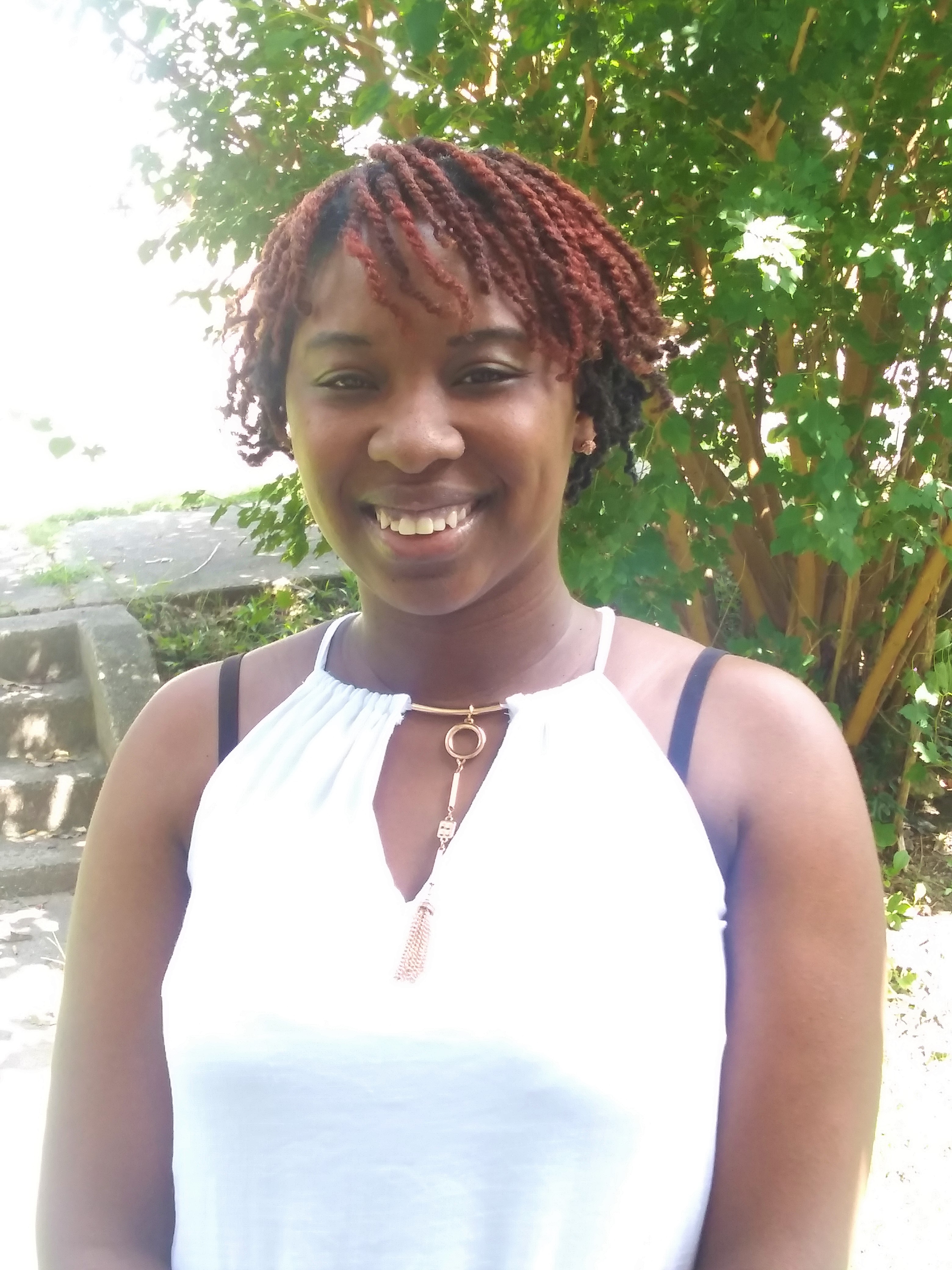 Aisa Abraham
Sometimes Teacher & School-Age Summer Camp
Aisa grew up in our nation's capital–Washington, D.C.!
She graduated from Dunbar High School and went on to study Psychology at North Carolina Central University. She is now continuing her studies in Early Childhood Education at NCCU. Aisa has 8+ years of professional experience in early childhood, which began when she was only 16 years old! Her most recent role has been at Durham Children's Initiative—LEAP Academy. As a classroom teacher, nothing brings her more joy than supporting children as they are given freedom to explore the world around them.
Aisa is excited to continue learning and growing within the unique, Reggio-Emilia approach. She hopes to bring affirming, positive energy to her work at Wildflower each day.
In her free time, Aisa enjoys dancing, doing puzzles, and being a mother to three wonderful children.