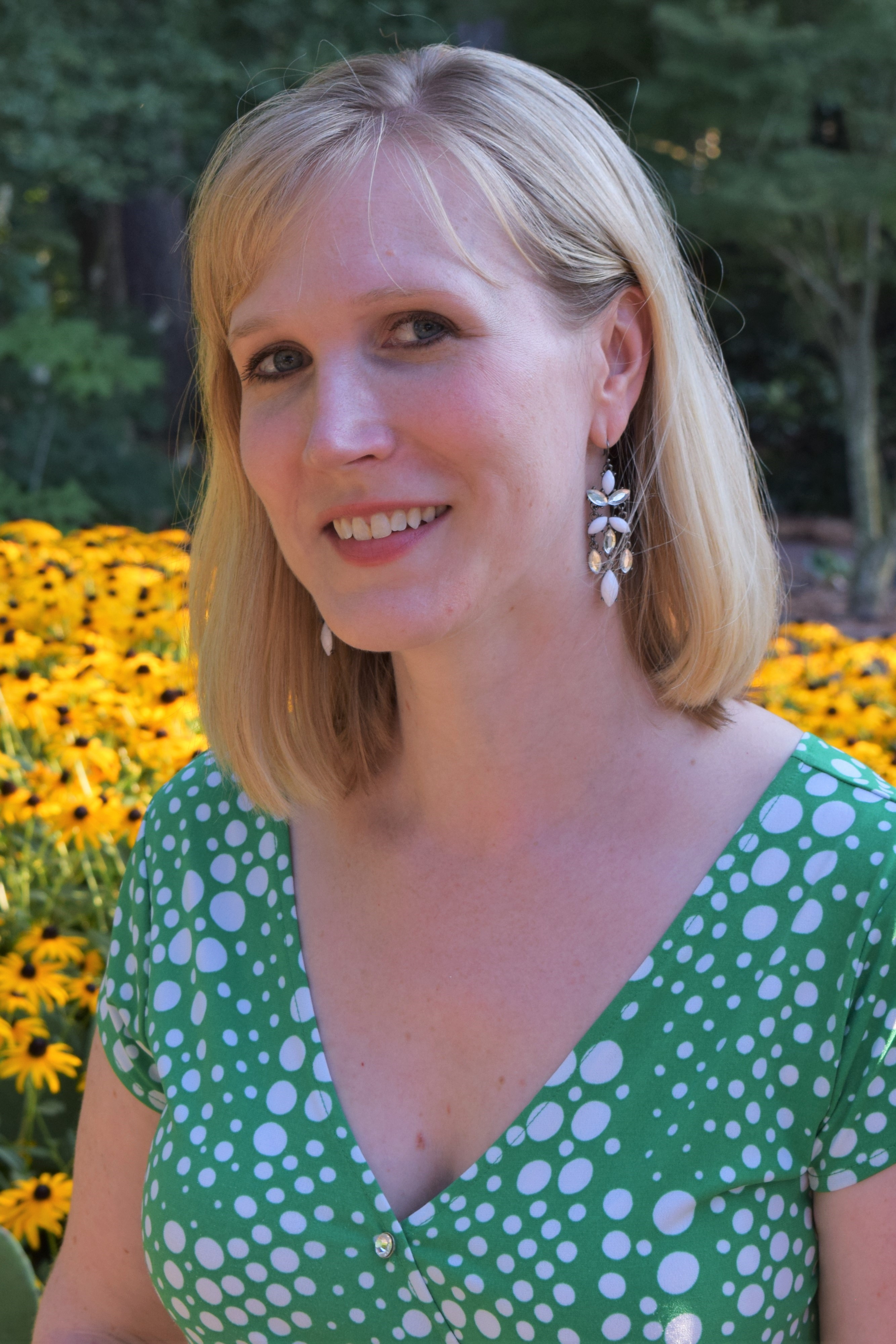 ​Krissy H. Snyder
Founder and Executive Director
Krissy initially launched the idea of Wildflower Cottage for Children after 16+ years directing at another program. During that time, she expanded the preschool program to include younger children, maintained a full program with waiting lists, and achieved both ​a 5-star license and NAEYC-accreditation. After all of the boxes were "checked," she still felt that there should be something "more" for children. ​
​Krissy began to pursue the possibility of opening a Reggio-inspired program which also integrated opportunities for young and old to connect with each other. She opened Wildflower Cottage in January 2017 and immediately discovered that this type of program is a place where people are continuously growing and becoming. It is a place where "wonder" is more joyful than "certainty."
Krissy brings a degree from UNC-Chapel Hill in Child Development and Family Studies, a Birth-to-Kindergarten teaching license, and a Level III Administrator Certification. She also brings the love of creating warm, enchanting spaces where learning can unfold naturally.
"I don't know how to describe it, but [my idea]
went from being here to being everywhere.
It wasn't just part of me anymore. . .
it was now a part of everything."
— Kobi Yamada (What Do You Do With an Idea?)