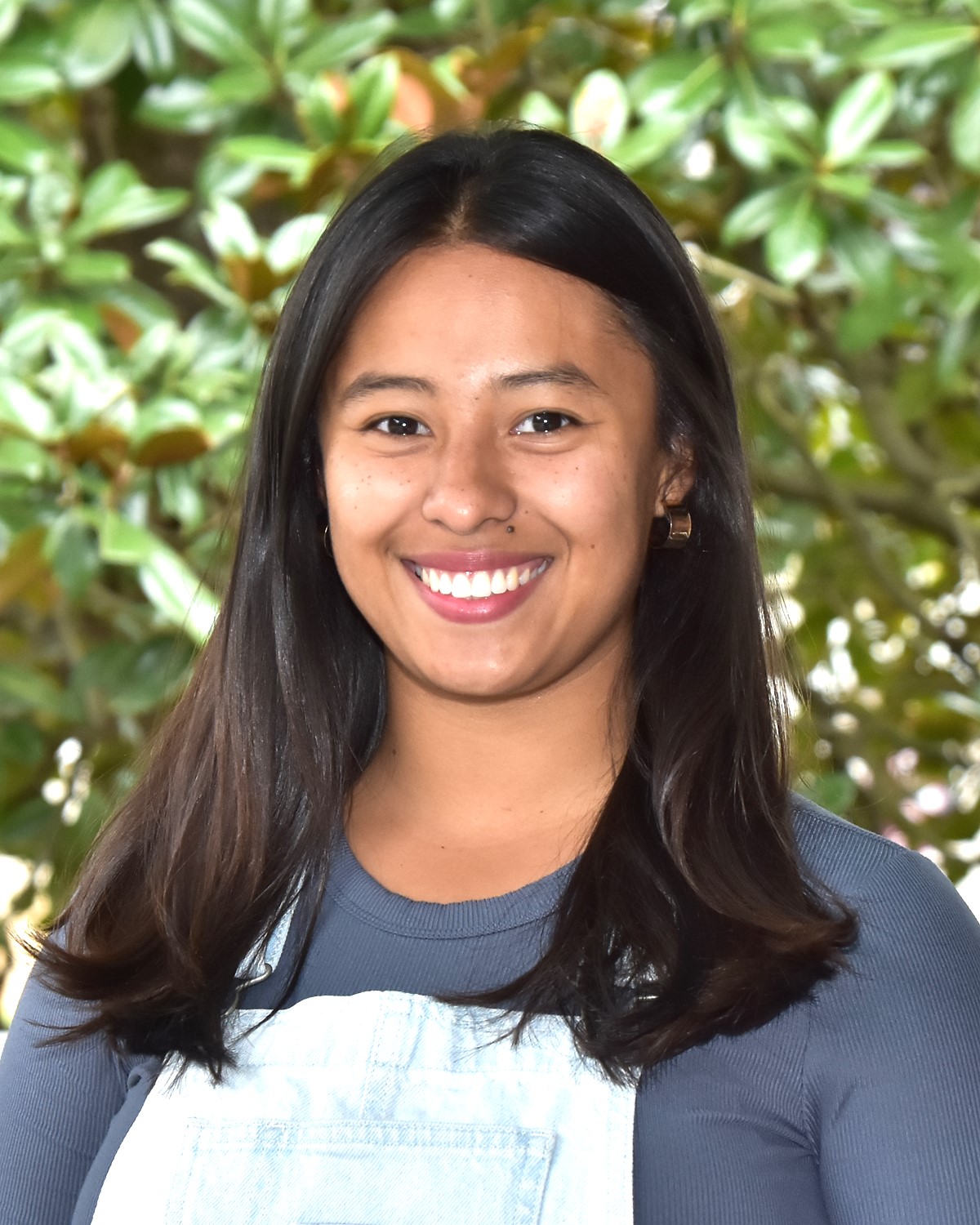 Lily Villeda
Teacher, Middlers
Lily was born and raised in Honduras. At the age of 16, she moved to Durham with her mother.
Lily provided care to two much younger siblings who inspired her to learn more about children. Lily is now working toward an Associates degree in Early Childhood Education at Durham Tech. In the classroom, she has learned how important it is to create meaningful relationships with the children while supporting their development. She began working at Wildflower in 2020, and she looks forward to seeing what else this journey has in store for her!
In her free time, Lily loves exploring new places, watching documentaries, going on hikes with her labrador, and taking care of her herb garden. She believes every day is an opportunity to learn something new. Lily is fluent in both English and Spanish. . .and she is currently learning German!
There's no lemon so sour that you can't make something resembling lemonade.
~"Dr. K"