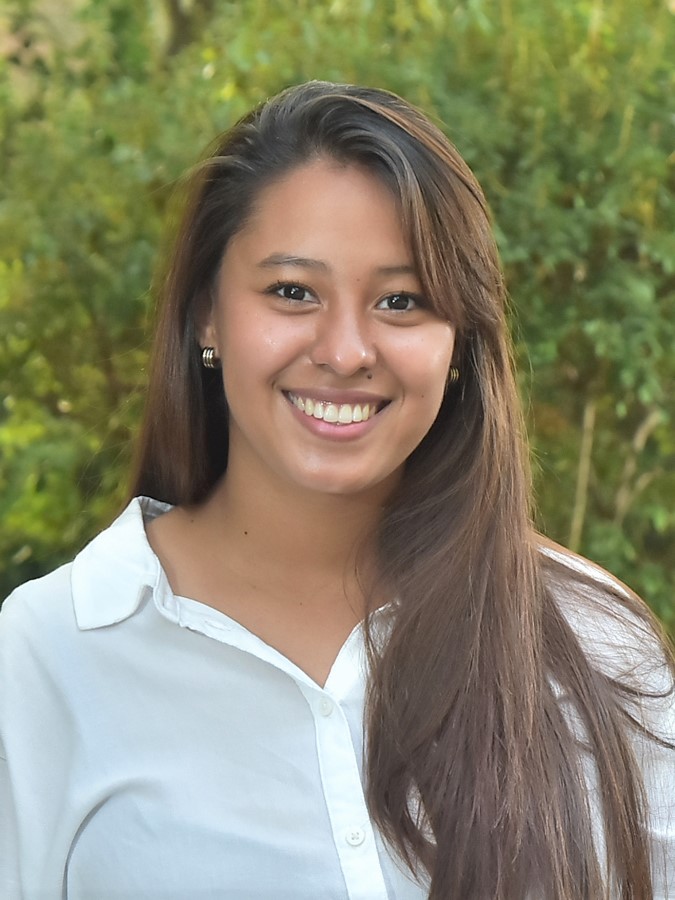 Lily Villeda
Teacher, Middlers
Lily was born and raised in Honduras. At the age of 16, she moved to Durham with her mother.
Lily is now working toward an Associates degree in Arts, with a plan to transfer UNC-Chapel Hill afterward. Although she is still open to learning about many different fields, Lily joined Wildflower Cottage as part of her exploration into Early Childhood Education. Lily has provided care to two much younger siblings who have inspired her to learn more about children.
In her free time, Lily loves to explore new places, go on hikes with her labrador, and watch documentaries. She believes every day is an opportunity to learn something new. Lily is fluent in both English and Spanish. . .and she is currently learning German!
There's no lemon so sour that you can't make something resembling lemonade.
~"Dr. K"