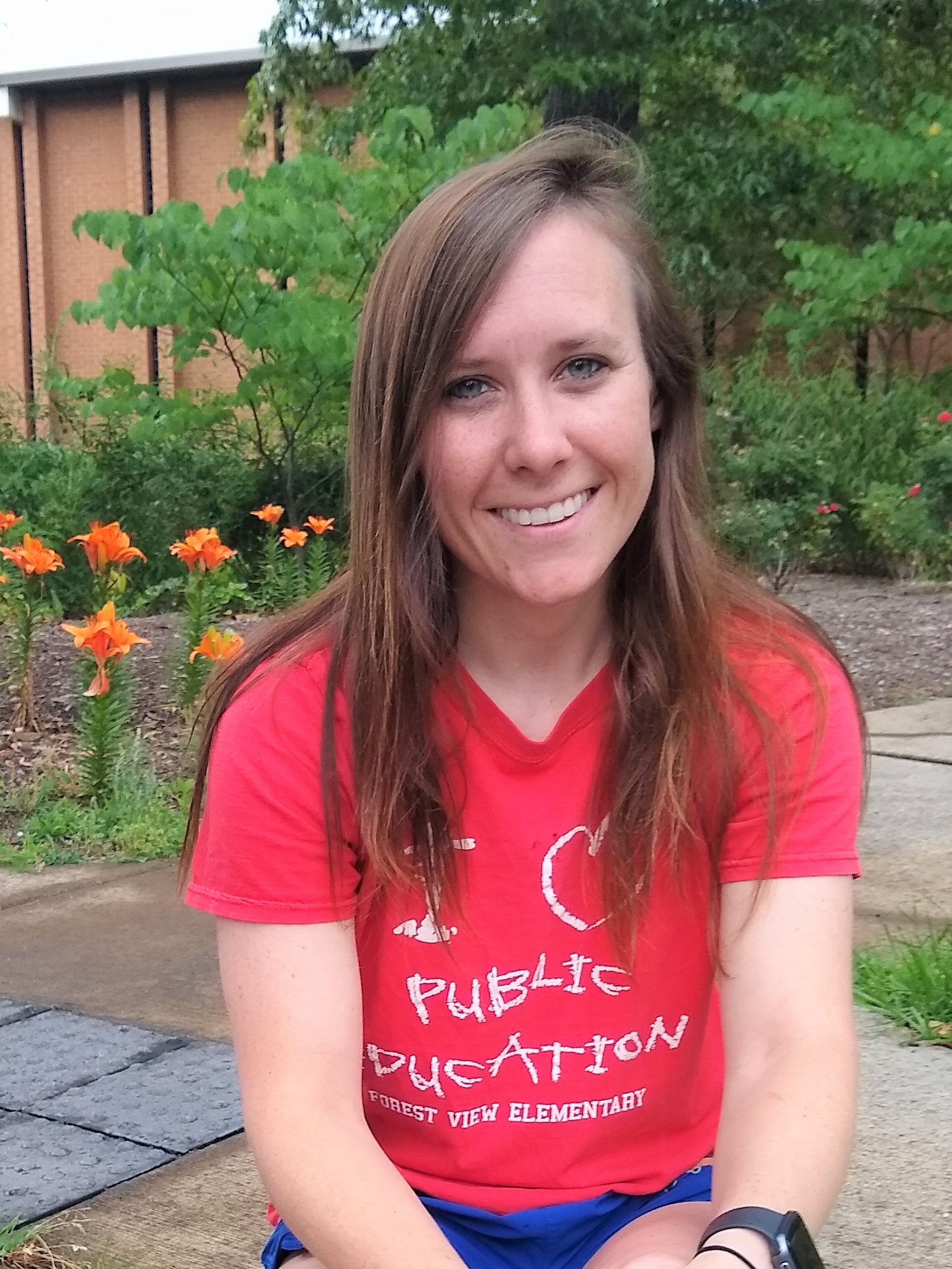 Jacki Wilkie
Sometimes Teacher & School-Age Summer Camp
Jacki grew up in a small town in Pennsylvania and moved to North Carolina in 2017. She has a Psychology degree and has coupled that formal knowledge with multiple hands-on experiences with children. She has worked as a family nanny and a professional teacher in both private childcare and public schools. She currently works full-time as an Instructional Assistant at Forest View Elementary, and has been a "Sometimes Teacher" at Wildflower during afternoons, school breaks, and summers since 2019.
Jacki has found her life's passion working with children. In a general sense, she loves getting to know the many different aspects of child development. At an individual level, she adores unearthing each little personality and quirk! When Jacki is able to have a hand in a child's positive growth—mind, body, and spirit—she feels incredibly rewarded.
Outside of her work, Jacki loves reading, hiking, playing softball, and just being outside in general. Her boyfriend, cats, dogs, and chickens are also usually willing to join in the fun.
"If you get tired,
learn to rest,
not to quit."
~Banksy