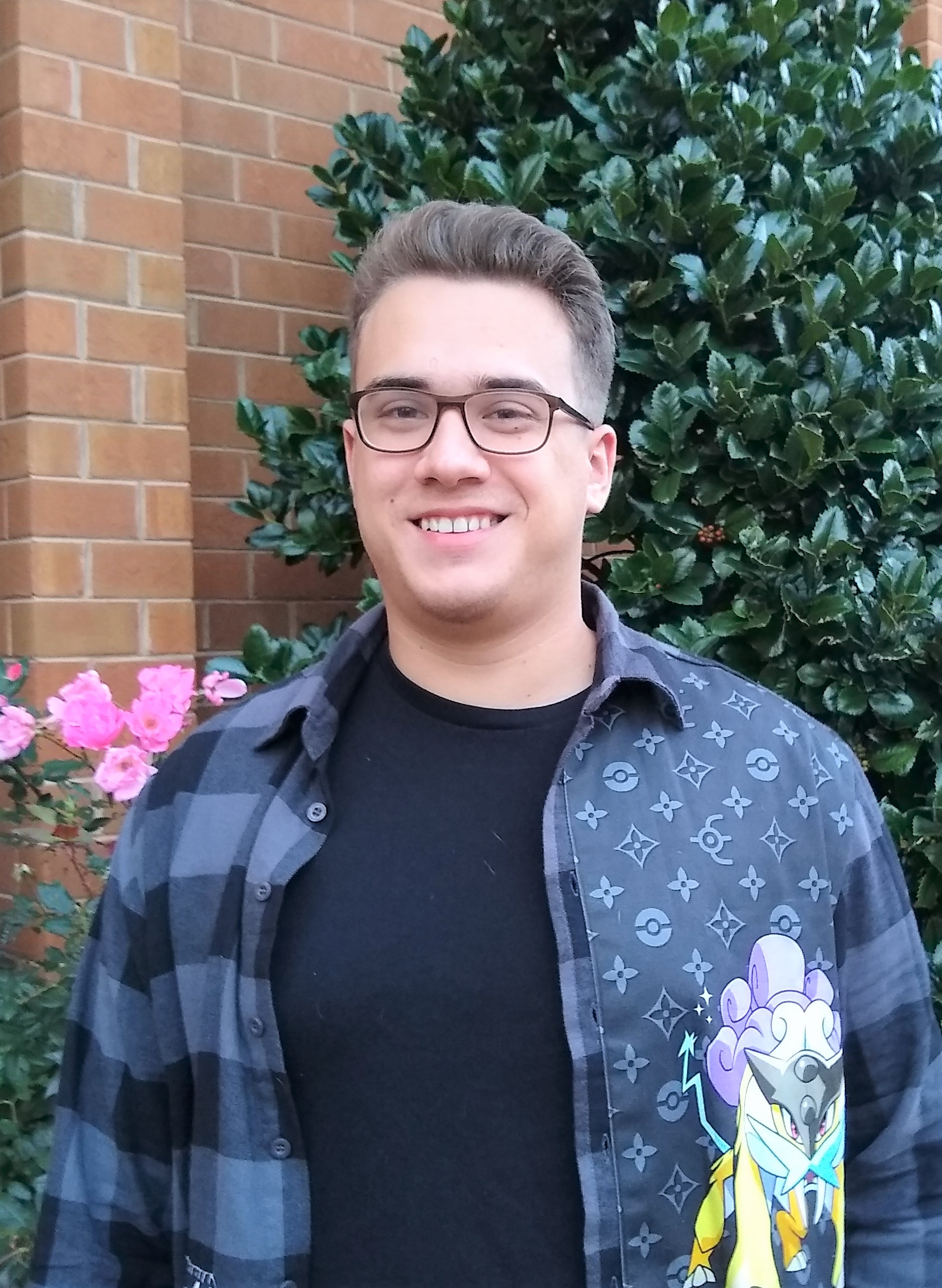 Yannick Williamson
Sometimes Teacher
Yannick has enjoyed working with children throughout life. While he was still in elementary school himself, Yannick was chosen to be a "mentor" to a toddler. He found genuine joy while spending his after-school hours with him—playing and teaching everything he believed a small child should know in this world. Yannick has both a teenage brother and a toddler brother. He believes that adults and children are gifts to each other. They can see and share things from totally different perspectives! He views relationships as the cornerstone of all true learning. He is interested in expanding his experience by working with children in a professional setting.
Yannick was born and raised in Germany and has moved several times throughout his life. He lived in France for a year and has visited many European countries. Due to this multicultural background, Yannick is fluent in German and English, conversational in French, and now beginning to learn Spanish. He has called Durham "home" since 2018. Yannick is currently pursuing an Associate's degree in Science at Durham Technical Community College.
Some of Yannick's favorite activities are playing with his dog, skateboarding, parkour, and just relaxing at home to refuel for the next day.
"Be yourself; everyone else is already taken."
~Oscar Wilde