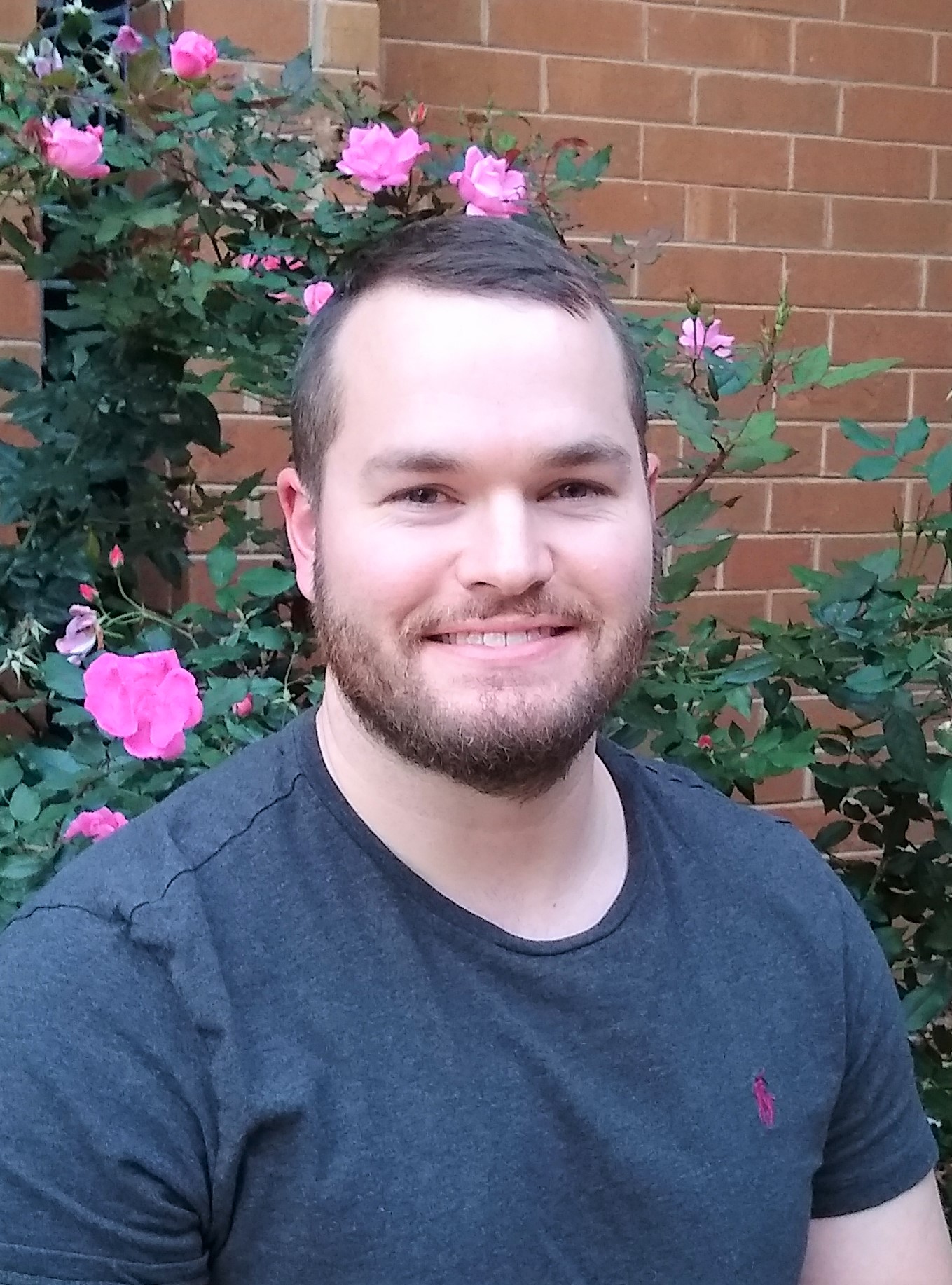 Tyler Smith
Sometimes Teacher
Tyler was born and raised in Greenville, NC. He joined the United States Air Force in 2010 and medically retired in 2019. He is engaged to the lovely Sabrina, who is an Emergency Department nurse at Duke University Hospital.
Tyler holds a Bachelor's degree in Criminal Justice from Park University, Parkville, Missouri, and is currently pursuing a Master's degree in Social Work at Florida State University. Tyler's parents are both retired public school teachers, which contributed to his interest in teaching children.
Tyler was drawn to work at Wildflower Cottage due to the positive community atmosphere and the endless opportunities for children to learn and develop at their own pace. He enjoys being outdoors, helping others, and continuously learning!
"Do or do not. There is no try."
-Yoda