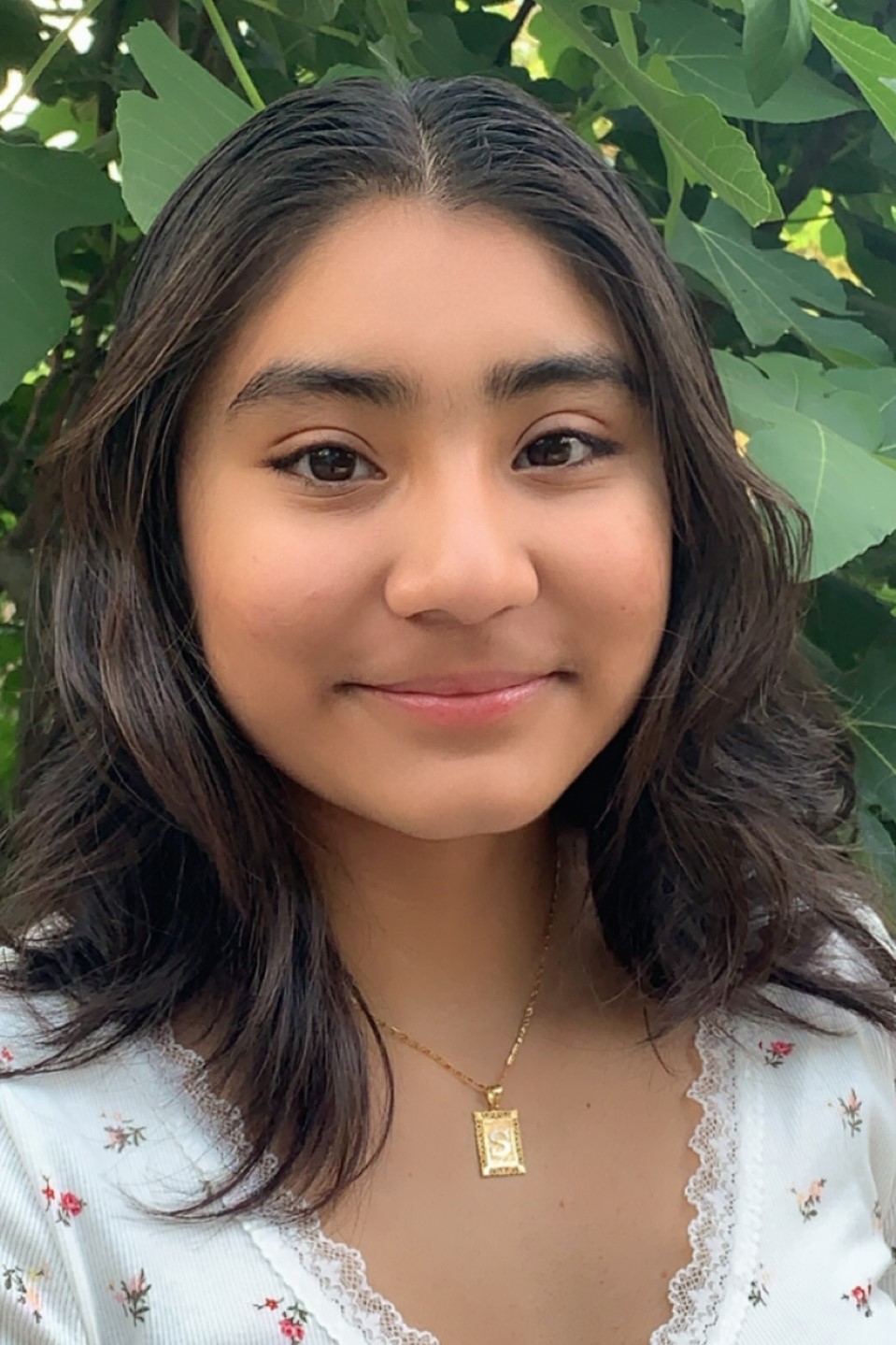 Shayda Gayosso-Lopez
Sometimes Teacher
Shayda was born and raised in Durham, NC. She attended Riverside High School, and is now working toward her Bachelor's degree at East Carolina University in Criminal Justice with a minor in Forensic Science.

She was inspired to work at Wildflower Cottage because of the classroom environment and children's freedom to explore outdoors and engage meaningfully with nature. Shayda believes that it is imperative for each child to have at least one environment where they can explore and get creative!

In her free time, Shayda likes to spend time with her family, read dystopian/true crime books, and watch movies (especially the Marvel Cinematic Universe and comedies).
"When you have a dream, you've got to grab it and never let go."
– Carol Burnett