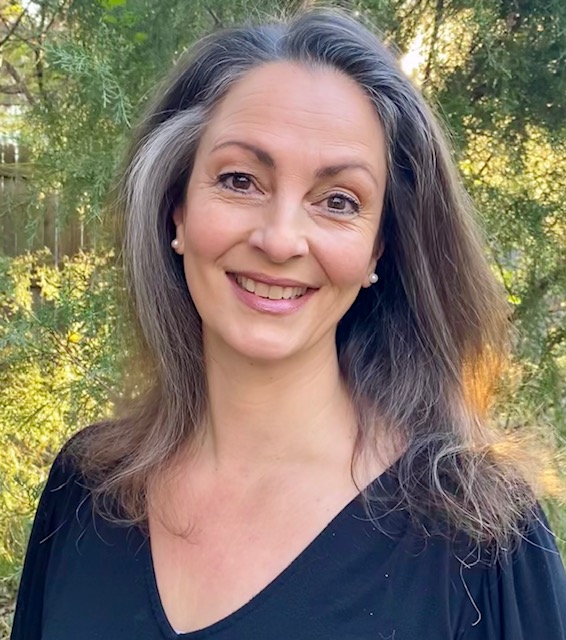 Saskia McPhail
Sometimes Teacher
Born and raised in Germany, Saskia grew up in the beautiful Rhineland area. After graduating from high school, she moved to Cologne to study German, Newer German History, and Philosophy at the University of Cologne. She pursued a professional career in acting, which brought her to the United States. She later started a small baking business in Naples, FL where she created cakes for special occasions and taught baking/cake decorating classes to children. Saskia also found time to work with children onstage and backstage as a social media manager at the local ballet company.
Saskia's approach in raising her own daughters and working with children has always been child-centered, giving them room to explore, play, and learn independently. She volunteered regularly at her children's schools, assisting classroom teachers and establishing an organic garden. Saskia loves that the Reggio-inspired philosophy gives children space to create, find their unique talents, discover the natural world around them, and develop relationships within a loving environment.
In her free time, Saskia loves to hike with her family, listen to music, dance, and read books (from Astrid Lindgren to Rilke. . . and everything in between!).
"Everything great that ever happened in this world happened first in somebody's imagination."
~Astrid Lindgren