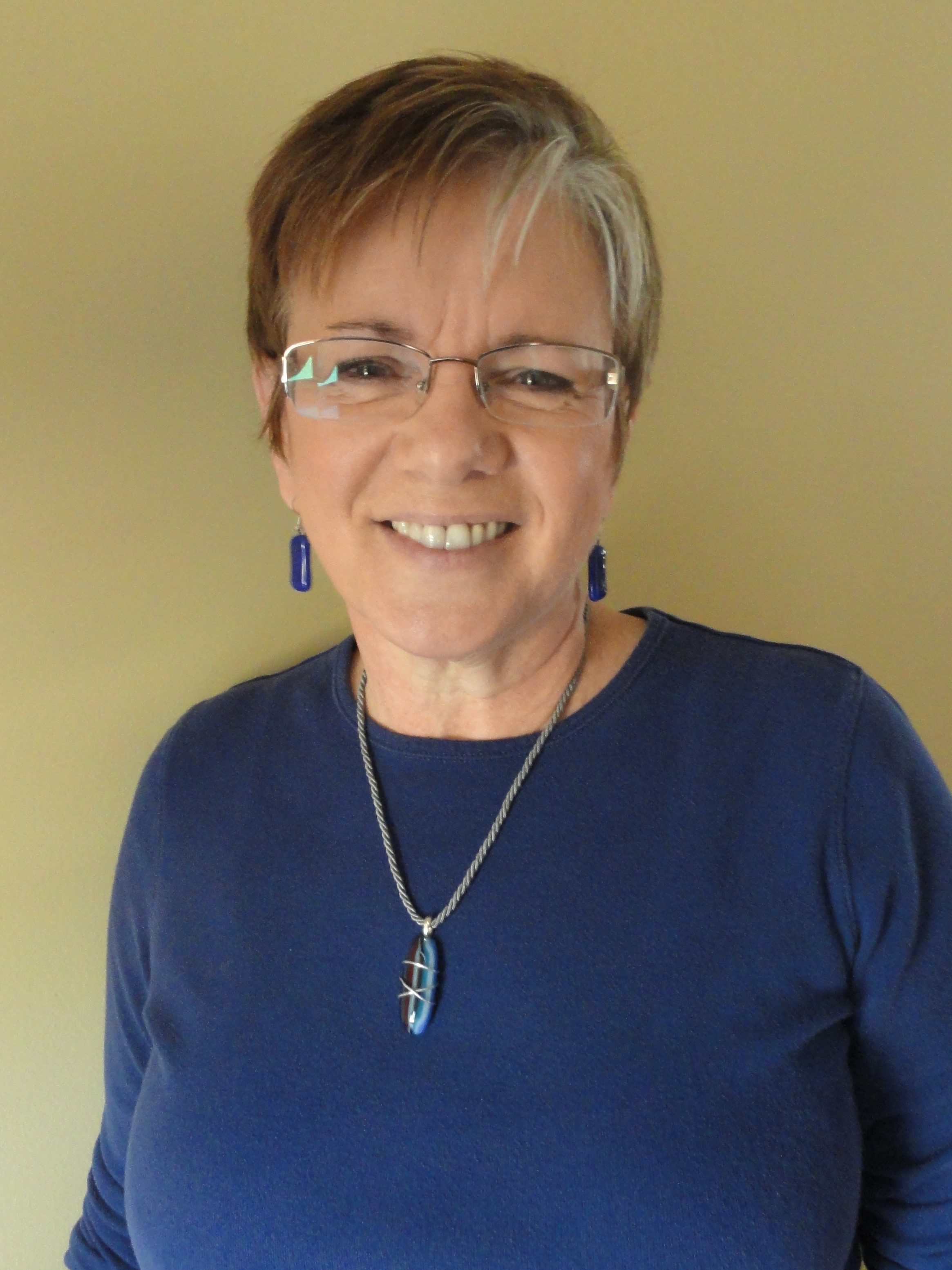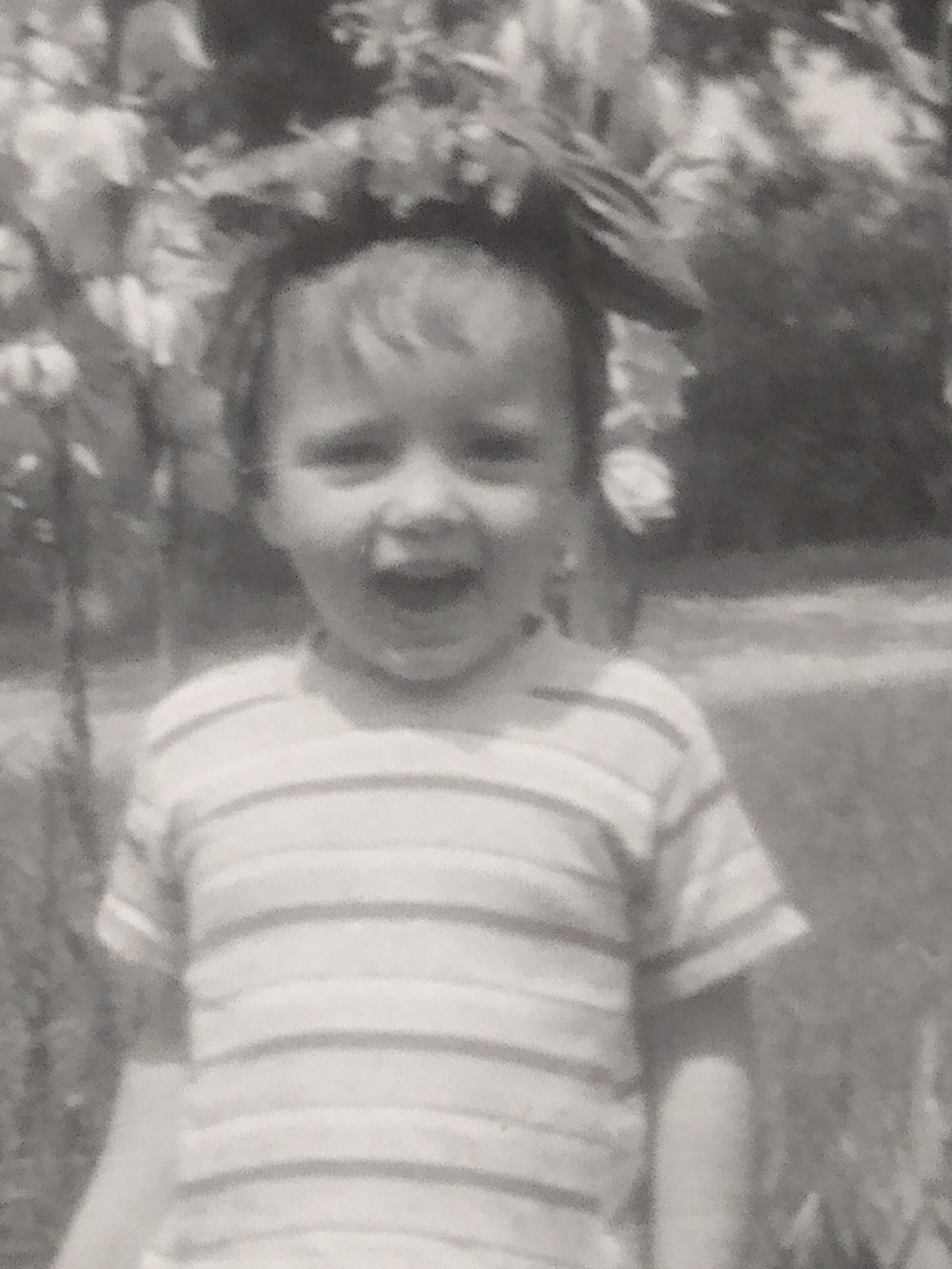 Marcia Redman
Sometimes Teacher
Marcia is a retired elementary school teacher. She and her husband relocated to Durham from the Midwest in 2011 to be near her son and grandchildren. She also has a son and grandchildren who living in Ho Chi City, Vietnam. Marcia graduated from Northern Illinois University with a Bachelor's degree in Education, received her Master's degree from St. Louis University, and was a licensed reading teacher for many years.
Marcia is a member at St. Paul's Lutheran, and was a great supporter of Wildflower Cottage launching and developing in the church space from 2017-2022. She is now happy to be able to support Wildflower in a different role–in classrooms with the children!
In her spare time, Marcia volunteers with a Marriage Encounter ministry with her husband and enjoys multiple other ministries at St. Paul's.
"There can be no keener revelation of a society's soul than the way in which it treats its children."
~Nelson Mandela