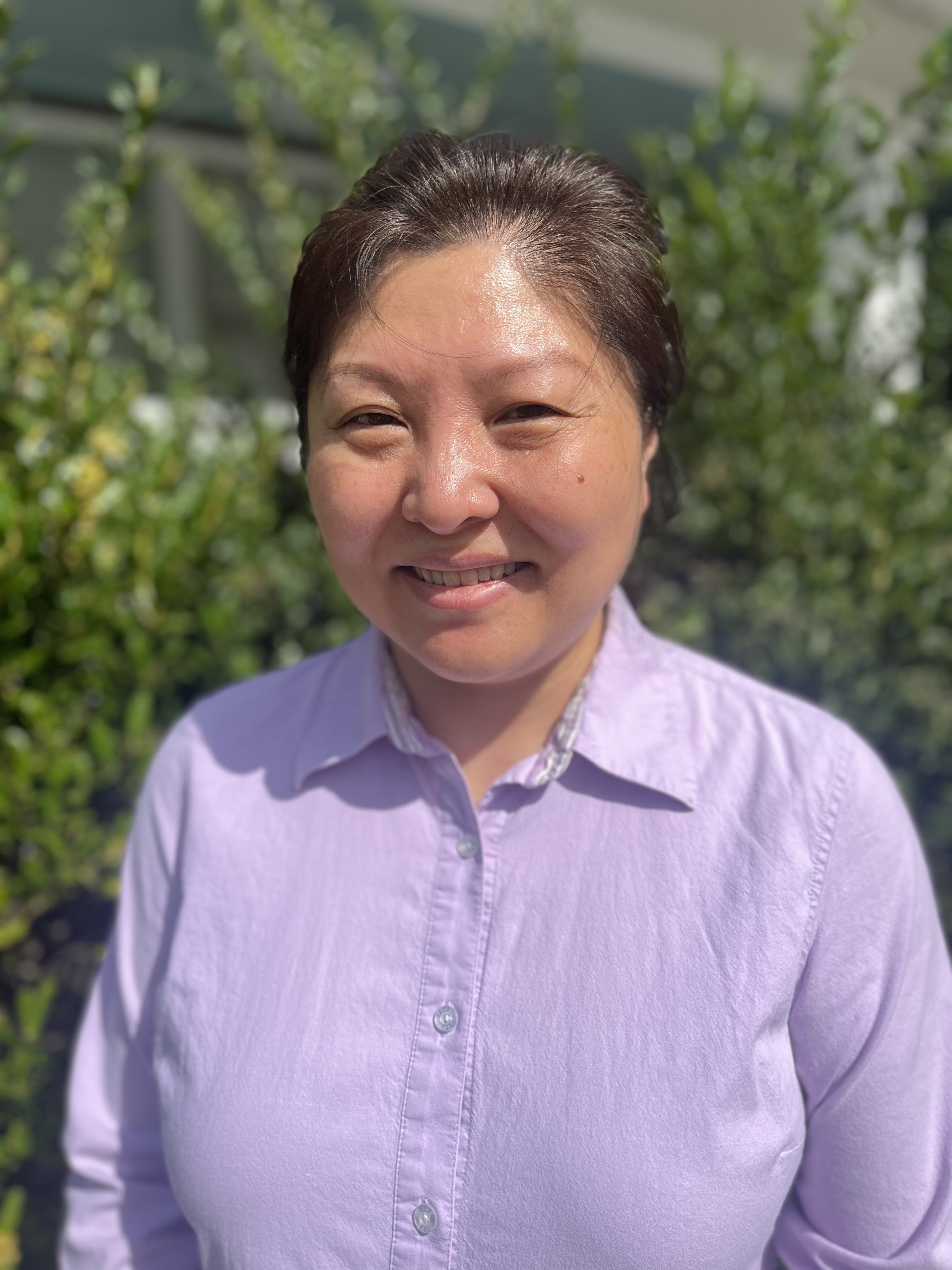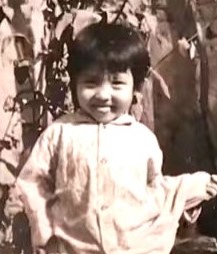 Lisa Zhao
Support Teacher
Lisa was born in Tianjin, China–a beautiful city located in Northern China. She graduated from Tianjin University of Finance after majoring in International Trading.
Since she wanted to explore the larger world, she courageously left her hometown, her parents, and her brother and moved to Durham in 2019.
In 2022, Lisa chose to pursue work at Wildflower Cottage because she loves children and their curiosity to see, hear, touch, smell, and taste everything! Their words are pure and simple, true and honest. She believes that adults learn from children as much as we teach them.
In Lisa's free time, she enjoys cooking, painting, and hiking.
"What is a college? An institute of learning.
What is a business? An institute of learning.
Life, itself, is an institute of learning."
~Thomas Edison