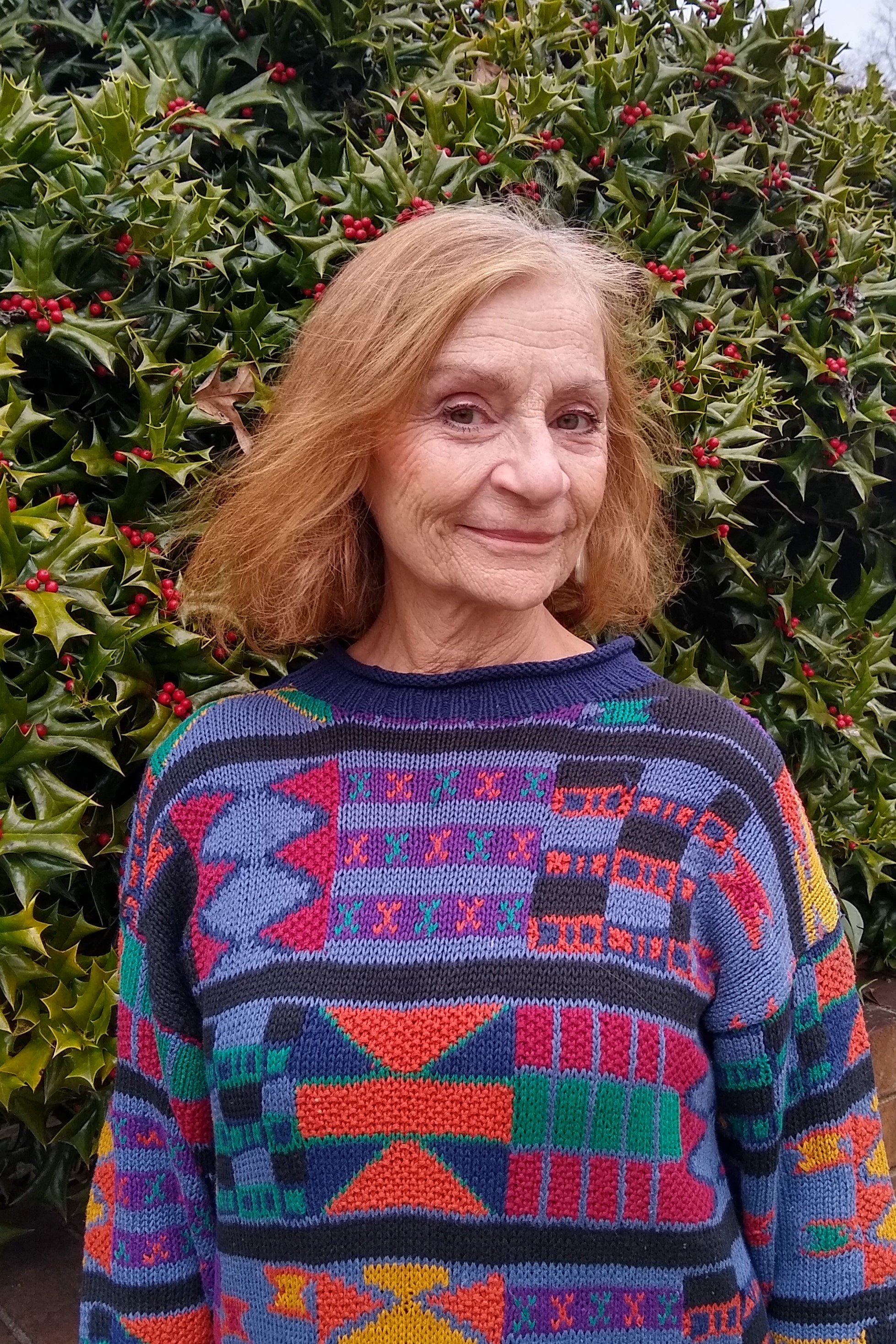 Larissa Oryshkevich
Sometimes Teacher
Originally hailing from New York City where she earned her Bachelor's in Dance Education, Larissa opened up a family child care business almost 28 years ago as a way to work at home while rearing her 3 sons. Realizing how much she enjoyed working with young children, she decided to continue even after her youngest entered kindergarten. She laughingly jokes that it provided her with an opportunity to reinvent her own childhood!
For the greater part of her early childhood work, Larissa incorporated a Waldorf-inspired curriculum largely for its warm embrace of what she felt children need and thrive on most—play. She sees play–in its purest form of exploration, discovery and experimentation–as the foundation of all learning and the cornerstone of mental health, in adults as well as children. Incorporating her love of singing and dancing, she also taught Music Together, an early childhood music program, for 8 years in Durham and Cary.
Larissa strongly believes that the most important thing adults can model for children is empathy, a sense of wonder, and a joyful engagement with life. She is delighted to support Wildflower's mission with insights culled from her 25+ years' of experience in early childhood education.
"Play begins in delight and ends in wisdom."
~Anonymous