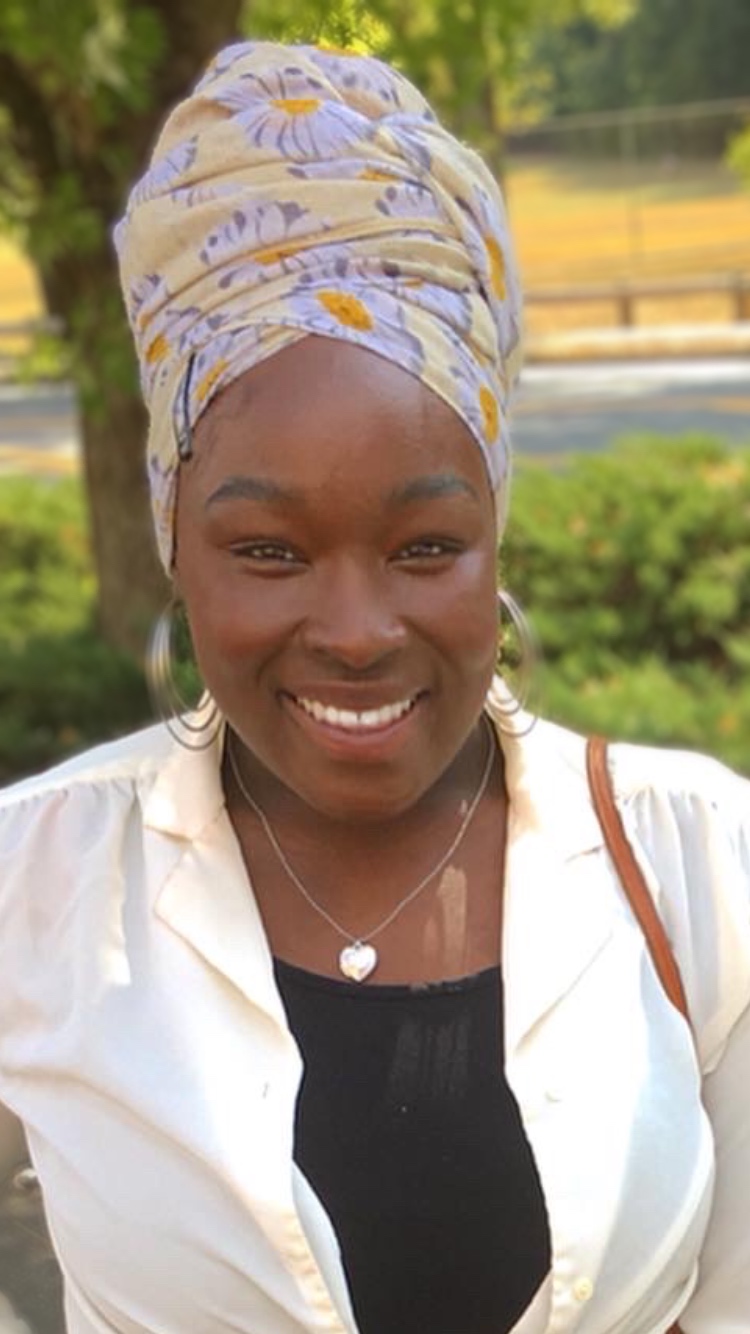 Kinue Beugre
Sometimes Teacher
Kinue grew up in the small town of Rockingham, North Carolina.
She completed a History degree at North Carolina Central University and is now enrolled in the Masters of Public Administration program.
Kinue's strength in life is her passion for people. She strives to fill the world with genuine emotion and love that will help shape the next generation. Kinue believes that one of the building blocks of authentic leadership is to inspire children to be their best selves, while allowing them to inspire you!
Kinue enjoys exploration–whether it is through a phenomenal book or by canoeing on a lake. She is open to broadening her mind through the adventures of life. She is excited about the opportunity to grow and learn while at Wildflower Cottage.
"You must be the change you want to see in the world."
~Mahatma Gandhi