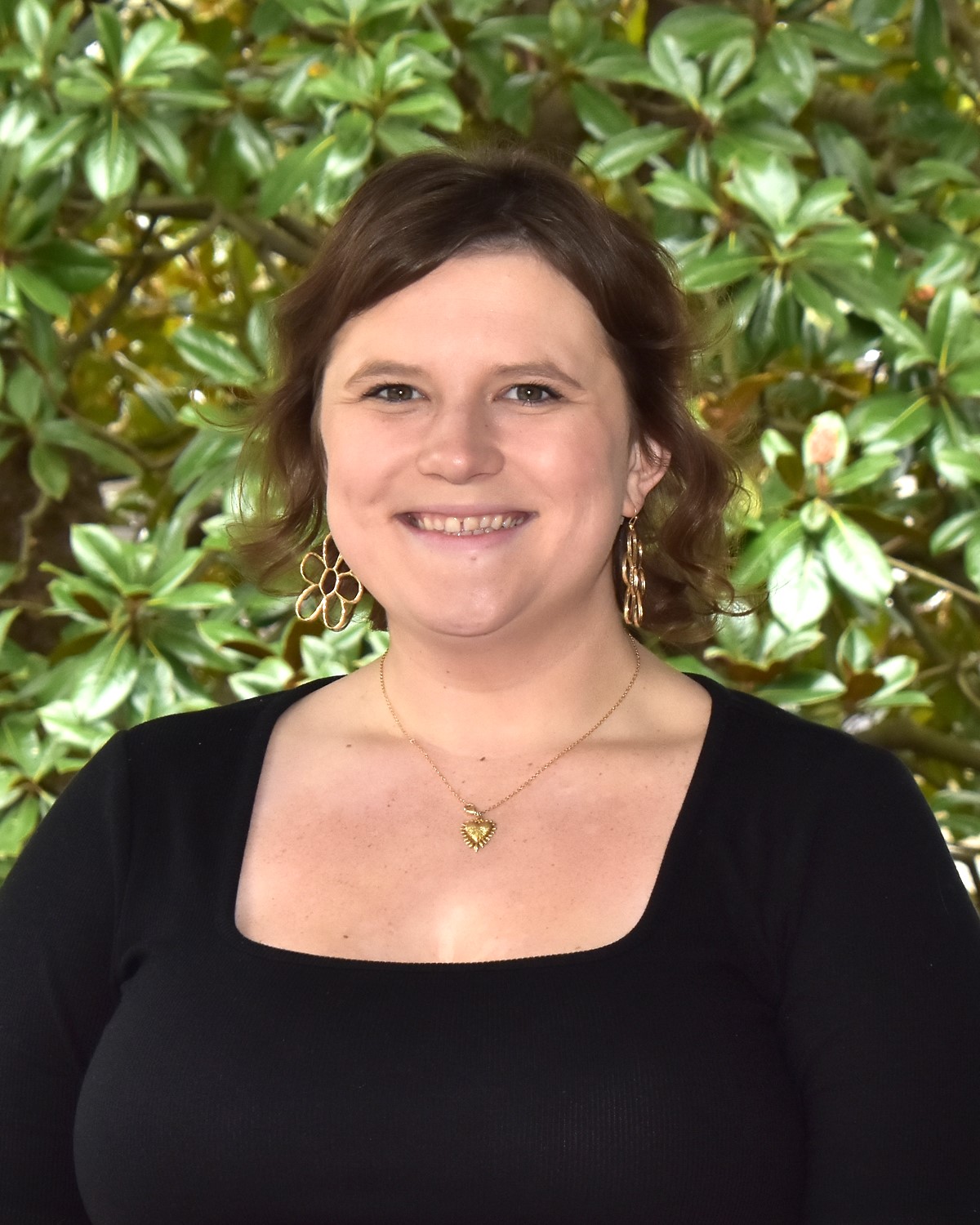 Kelly Walker
Mentor Teacher, Middlers
Kelly grew up in the small coastal town of Beaufort, SC.
She graduated from Appalachian State University in 2019 with a degree in Child Development with a B-K teaching licensure and a minor in Psychology. At ASU, she was exposed to and enchanted by the Reggio Emilia approach through her studies and hands-on experiences within Reggio inspired classrooms serving children from 10 weeks to 5 years. Kelly is currently working towards her Master of Arts in Mental Health Counseling from Wake Forest University.
In addition to her full-time studies at Appalachian, she worked as an assistant teacher at The Blue House Art Studio of Boone. During her work there, she had the opportunity to design creative workshops for children of many ages, backgrounds, and developmental capabilities.
In her free time, Kelly enjoys practicing yoga, painting, spending time with loved ones, and being outdoors!
As a classroom teacher, Kelly is passionate about nourishing meaningful relationships with her children and creating a warm environment which represents their families. Her truest joys are to know children as individuals and to watch their capabilities, interests, and relationships flourish. She is grateful to be a member of the Wildflower family 🙂
"We must credit the child with enormous potential and children must feel that trust. The teacher must give up all his/her preconceived notions and accept the child as a co-constructor."
~Loris Malaguzzi