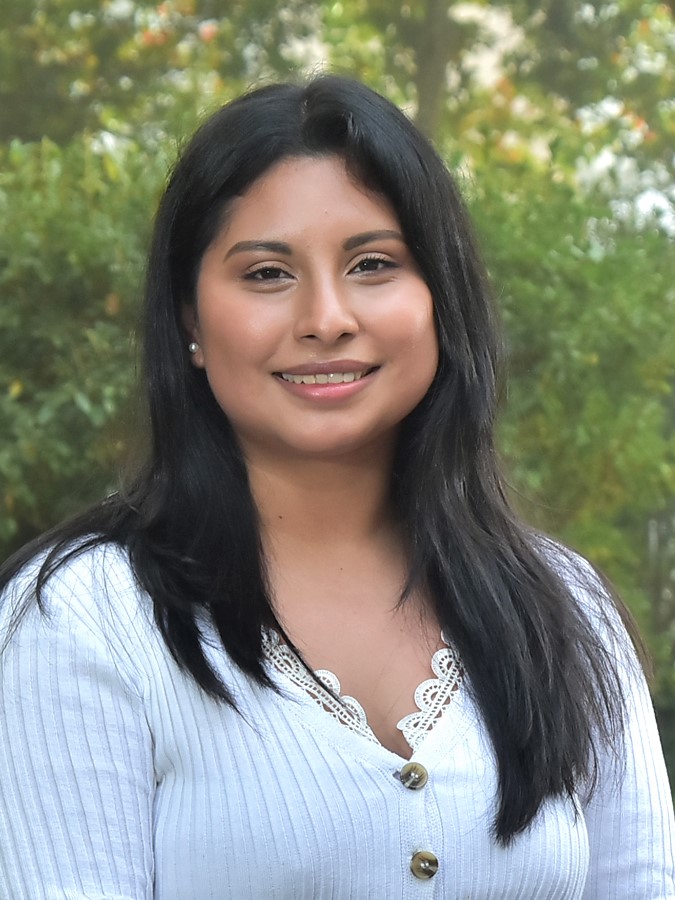 Joselin Cruz Vargas
Teacher, Middlers
Joselin was born and briefly raised in the state of Hidalgo, Mexico. She moved to Durham, NC at the age of 9 and has since made it her home.
Joselin was certified as a CAD Technician and is now working to complete her education as a Medical Interpreter. She feels that she is a "career explorer." She was drawn to work with children professionally after extensive time with young family members–including twin brothers! Joselin always learns something new from these young ones who are just beginning to discover life. She enjoys their open perspective on life's events–even those which may bring conflict.
Joselin believes that having faith in oneself increases both happiness and success. She feels called to instill this belief in the next generation. She is eager to encourage and equip the children at Wildflower Cottage.
"There is only one thing that makes dreams impossible to achieve–the fear of failure."
~Paulo Coehlo