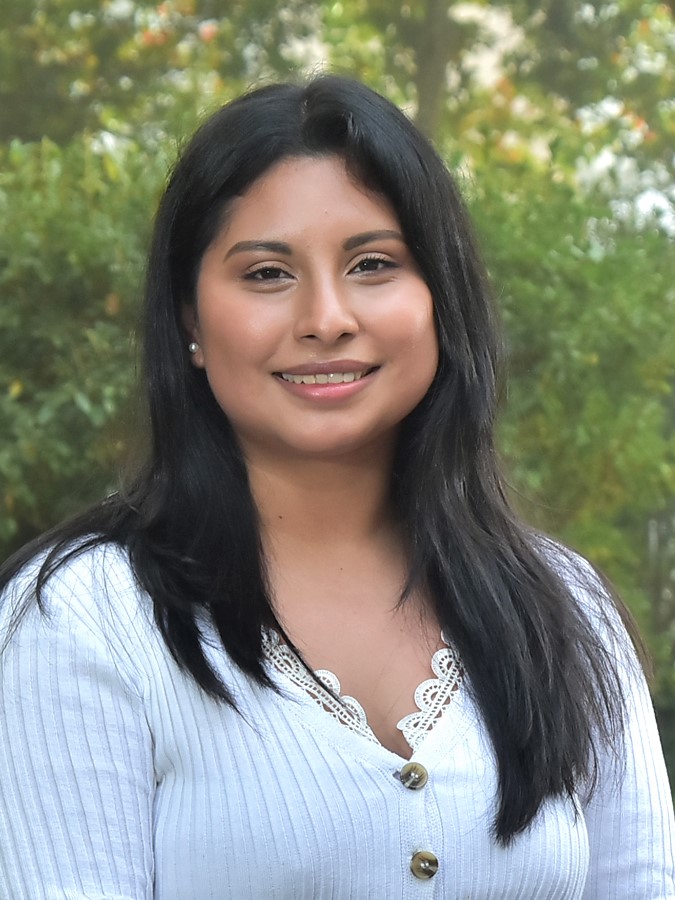 Joselin Cruz Vargas
Teacher, Middlers
Joselin was born and briefly raised in the state of Hidalgo, Mexico. She moved to Durham, NC at the age of 9 and has since made it her home.
Joselin used to consider herself a "career explorer." However, after joining the Wildflower team in Summer 2020, she has decided to stay in the field of Early Childhood Education. She is currently studying at Durham Tech and hoping to transfer to UNCG to complete her degree in education. As Joselin looks back at her past, she notices how she has always been involved with children in one way or another. She began by taking care of her 4 younger siblings and younger cousins. Now, after working in a formal classroom of children filled with wonder, creativity, and spontaneity, she has fully embraced the important work of creating purposeful relationships. She believes that self-love is imperative to generate resilience for the challenges of life. Joselin is excited to instill this strength in her young Wildflower friends for years to come!
In her free time, Joselin enjoys swimming, reading, dancing, cooking, coloring, and napping with her cat.
"There is only one thing that makes dreams impossible to achieve–the fear of failure."
~Paulo Coehlo