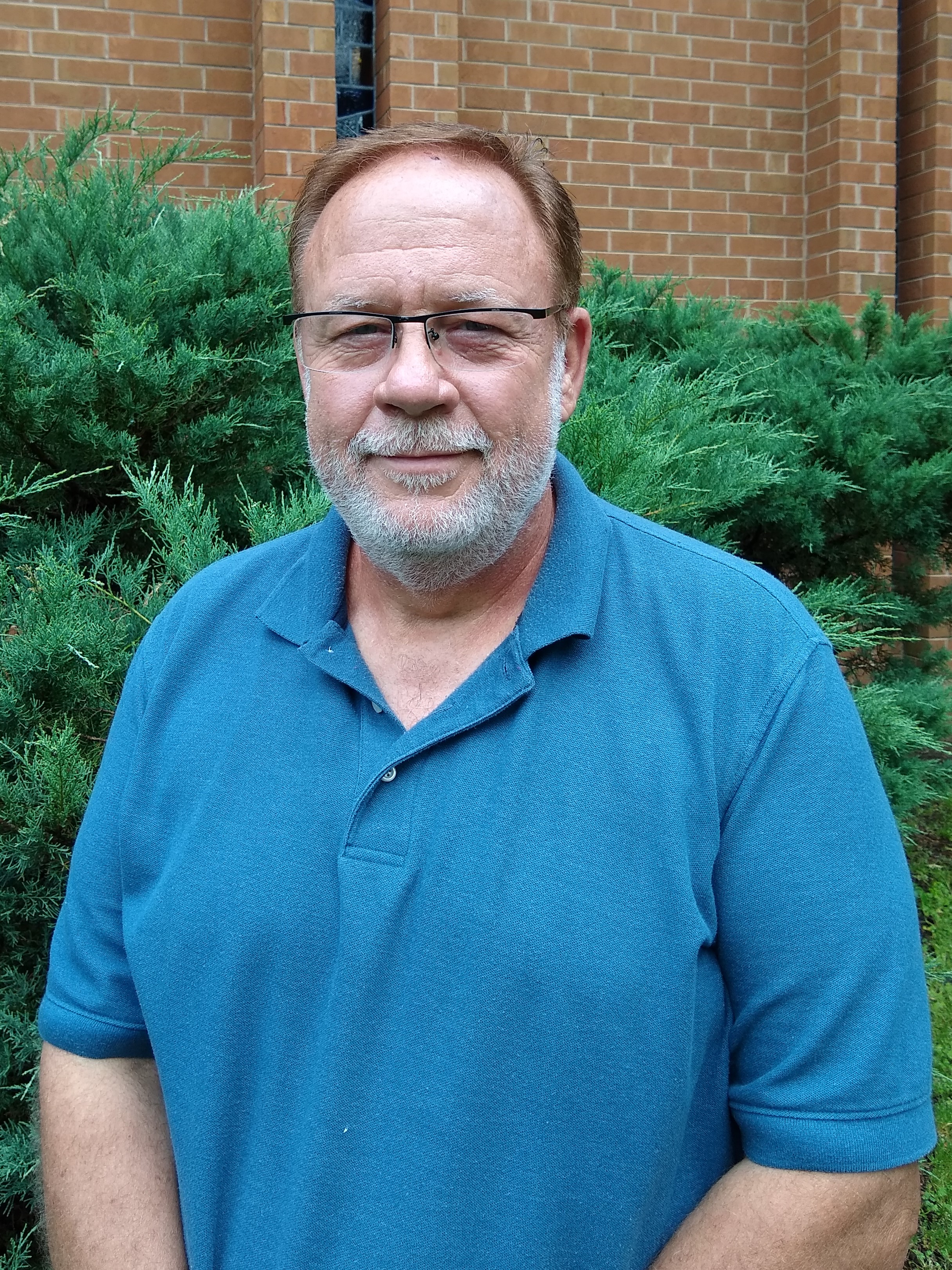 Jeff Brueggeman
Custodial Care
Jeff is a Raleigh native from a large family with four siblings—three sisters and 1 brother. He comes to us with a strong science background and experience in the aerospace industry (Boeing, NASA) and in the hazardous chemical waste industry.
Jeff has always enjoyed music and has made it a large part of his life. He plays the piano, keyboards, guitar, and bass guitar. He enjoys being an active part of his church praise team. Jeff believes that music has the ability to heal, soothe, and unleash a creative mind–especially among children and youth. His joy is introducing music to children in a way that captures their imagination.
In addition to custodial care, Jeff brings varied talents and trades to Wildflower. He first learned about Wildflower's mission through friends, and believed that this would be a worthwhile place to serve families in our community.
"When we remember to love and to give, we become God's gifts to each other."
~Author Unknown