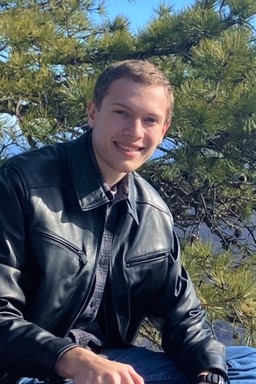 Jason Miller
Sometimes Teacher
Jason joined the Wildflower family in December 2020. Although he is leaning towards studying Mechanical Engineering as a next step in his schooling, he has much natural talent with young children!
Jason enjoys working with children because they do not try to prove their own worth to others, nor do they worry about the things in life which are out of their control. He believes that makes them really good role models for adults. Maybe we should all try to hold onto these noble "childlike" traits. . .
Jason has many interests. He has played the violin for years. He works with Civil Air Patrol and hopes to receive training soon in Search and Rescue. (He has even had an opportunity to fly a Cessna with a pilot—manning the controls for most of the trip!)
Jason has a fun fact—he is the great grandson of Mrs. Paschall, who lived in Wildflower's "forever home" for 50 years!
"Children can be our greatest teachers if we are humble enough to receive their lessons."
~Bryan McGill