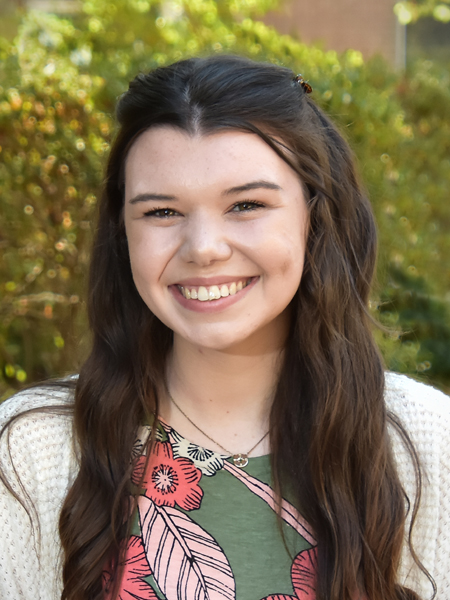 Harley Gant
Teacher, Middlers
Harley grew
up in the western part of North Carolina—in Taylorsville. She studied Psychology at Western Carolina
University and then decided to move to the Durham/Chapel Hill area to be near
her older sister.
Since
joining the family at Wildflower, Harley has fallen in
love with early childhood education! She
treasures the uniqueness of each child and adores the opportunity to watch
their personalities bloom. Harley feels
that it is her joy to inspire children to become kind, caring, and genuine people. In many ways, she feels that the children are
teaching her as much as she is teaching them.

Harley enjoys
exploring both forest and mountain! She frequently hikes favorite trails and
believes that her moments spent in nature are among her most rewarding and educational.
"By education I mean an all-round drawing of the best in child and man in body,
mind and spirit."
~ Mahatma Gandhi