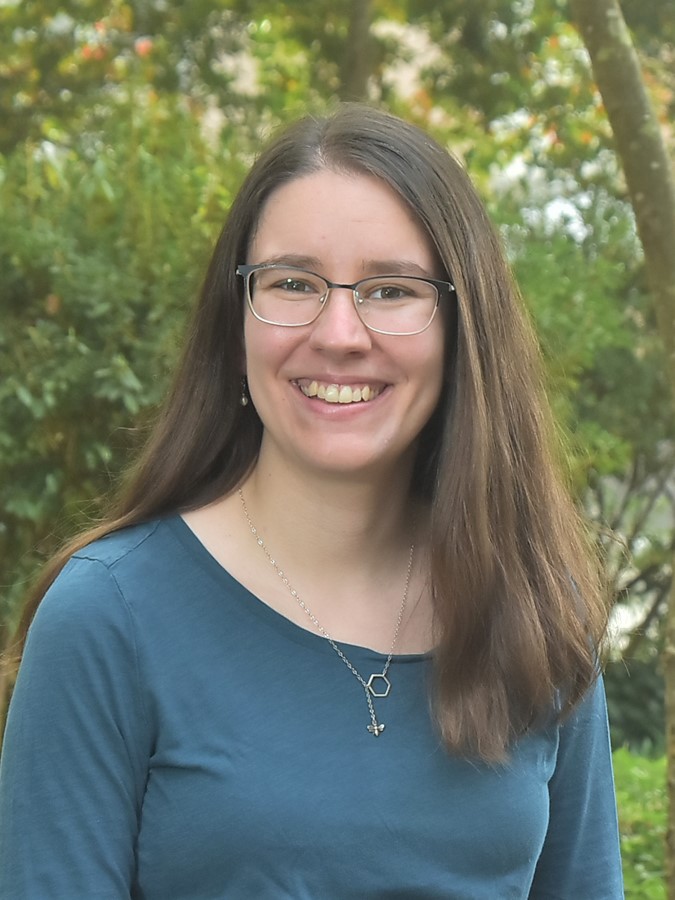 Elizabeth Goodier
Teacher, Preschoolers
Elizabeth holds a BA in biology and has been teaching for five years. At the Audubon Society, she cared for local ecology as a naturalist, educator, and conservationist. Most recently, she served as a classroom teacher and social group facilitator in a preschool through first grade program for children with Autism Spectrum Disorder and other social-emotional challenges. She strives to empower students by challenging them to find greater joy in their relationships with others, by strengthening problem-solving, and by building flexibility and emotional self-regulation.
Elizabeth believes every person's success and happiness in life depends largely on the strength of their relationships, so her passion is providing a supportive environment where children can develop these skills. Her joy is caring for students compassionately and creatively, helping them to build upon their strengths, and giving them ample space to grow. Elizabeth loves sharing her passion for nature and exploring the outdoors with students to see what they can discover together. She is delighted to teach at Wildflower Cottage!
Originally from Massachusetts, Elizabeth lives in Durham with her husband, a flock of chickens, and a swarm of honeybees. Her favorite place to be is outdoors.
"People fail to get along because they fear each other;
they fear each other because they don't know each other;
they don't know each other because they have not communicated with each other."
~Martin Luther King Jr.