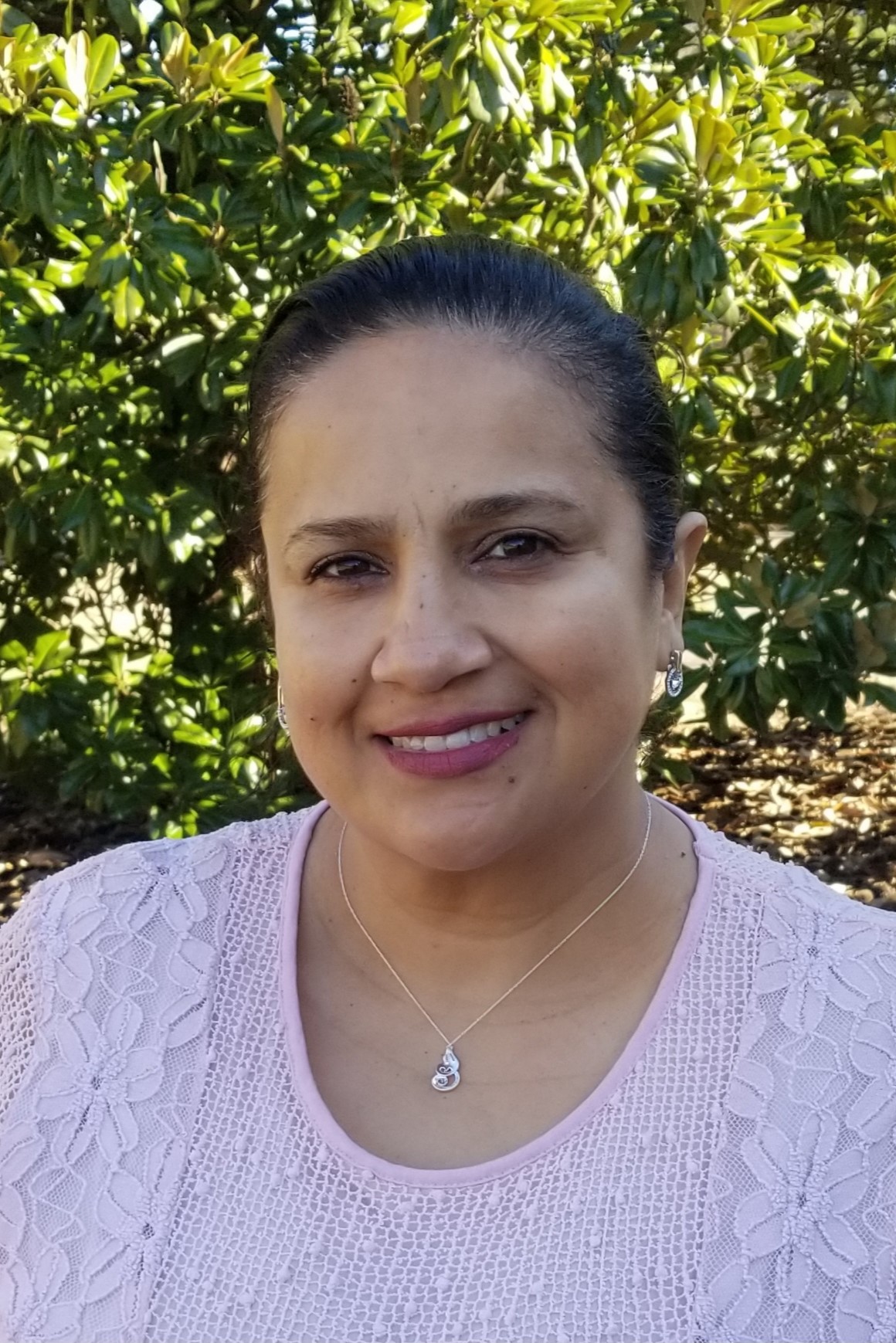 Catalina Gonzalez
Teacher, Toddlers
Catalina was born in Tijuana, Mexico. She moved to the United States in 1996, spent
9 years in Racine, Wisconsin, and then moved to North Carolina in 2005.
Catalina is married and has 7 children. She believes that "being a parent is the only
profession where first you get the diploma, and then you study the course." Since two of Catalina's children have autism,
she has learned to value the inclusion of others who learn in different
ways. She has jumped into advocacy for
children with learning differences, and embraces the opportunity to share her
experiences with other families.
After joining us at Wildflower in February 2020, Catalina began studying Early Childhood Education at Durham Technical Community College.  She has actively volunteered at organizations and programs that promote the healthy development of children and adults, including the Autism Society of NC for 12+ years.   
Catalina is excited to work at Wildflower Cottage because she enjoys messy learning and exploration. She feels that the best way to support a child's growth is to help him feel unique. She is thankful to be part of a place where children, families, and teachers all feel included and special.
"The beautiful thing about learning is nobody can take it away from you."
~ B.B King