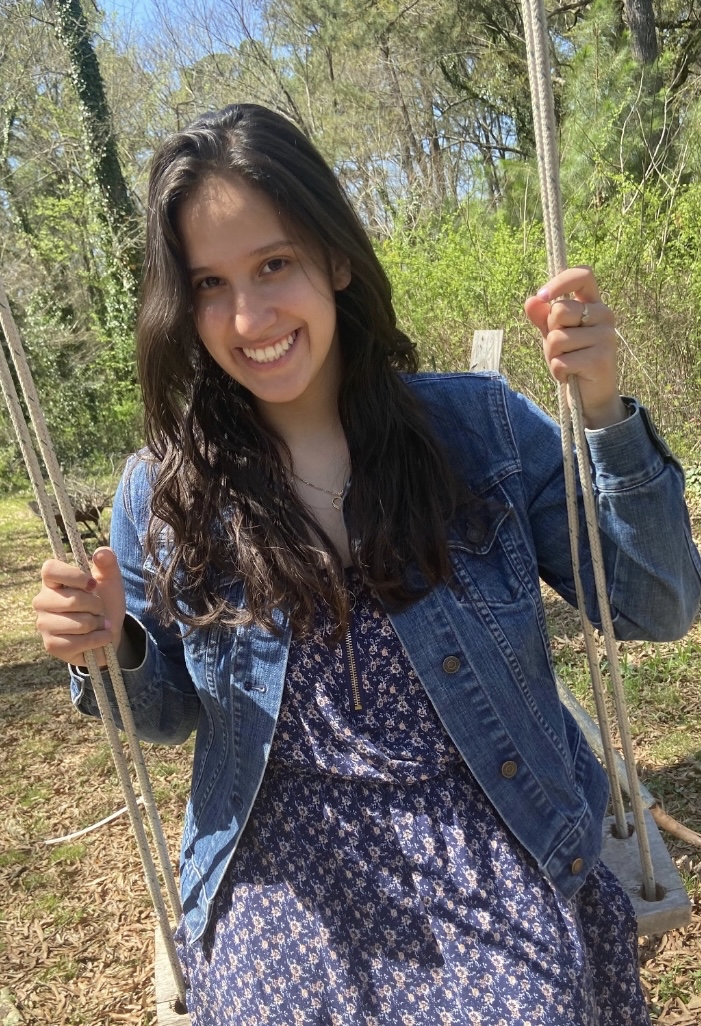 Blanca Serrano
Summer Volunteer, Preschoolers
Blanca is Catalina's daughter. Blanca's experience includes growing up with 6 siblings (4 are younger and 2 have autism). She has been volunteering consistently at Wildflower Cottage since 2020. She values how children continuously embark upon new adventures, no matter their age or ability!
Blanca's passions are art and people. Her large family gave her the opportunity to learn how to embrace differences and show genuine respect. She wholeheartedly believes that each person in this world has something special to offer, is deserving of love, and needs the opportunity to learn in their own unique way.
Blanca is currently a student at Durham School of the Arts, and she is considering work as a missionary after graduation–meeting people from diverse backgrounds. She expects that this experience will grow her perspective about serving others, and will also teach her something new about herself.
In her free time, Blanca enjoys traveling (especially to the beach), spending time with her family, and—of course—volunteering at Wildflower.
"Tell me and I forget, teach me and I remember, involve me and I learn."
-Benjamin Franklin