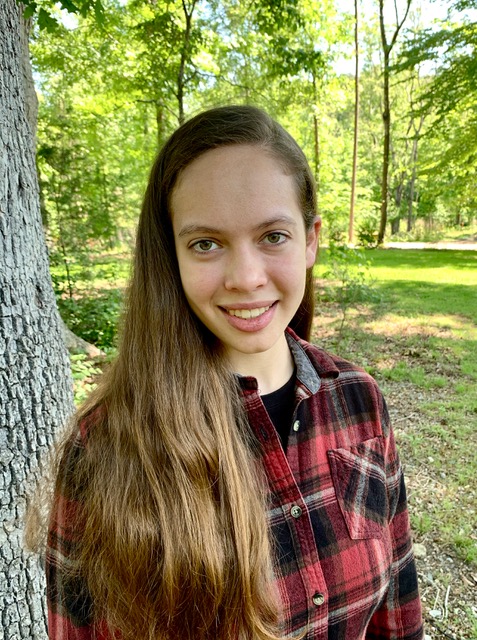 Amber Miller
Sometimes Teacher
Amber values the children of Wildflower Cottage as an extension of her own family. Growing up with four siblings, she studied, worked, and adventured alongside several unique perspectives. Perhaps that is how Amber became such a compassionate listener who seeks to understand friends of all ages!
When Amber joined our team in Spring 2017, she was pleasantly surprised to discover that children were viewed as both students and teachers. While the teachers hold the responsibility of creating a safe and loving environment, the children are also encouraged to share in the responsibility of embracing differences and extending kindness to each other. Each person's experiences are respected and grown.
Amber has studied at Alamance Community College and Patrick Henry College.
"No act of kindness, no matter how small, is ever wasted."
—Aesop